17/18 April 2024 – The Cotswold Hotel, Gloucestershire
Please put the date and venue in your diary now!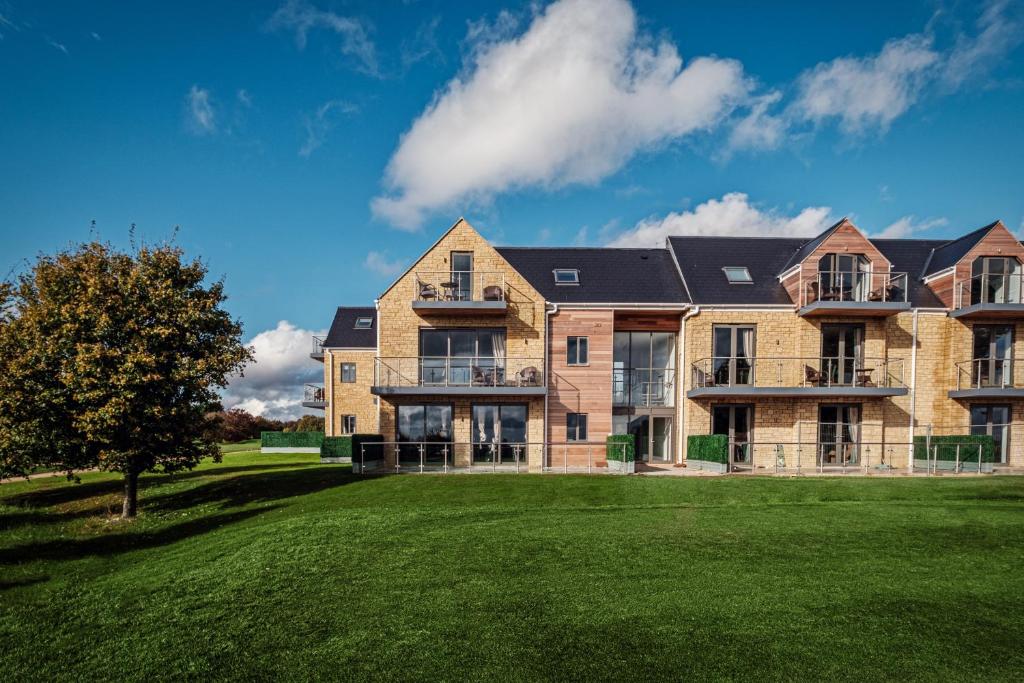 For Spring we have an exciting new venue and added optional golf/spa afternoon. This will be followed by the usual BSB networking drinks reception and dinner, then next day conference.
Please SAVE THE DATE NOW!
17 APRIL 2024 – BSB Golf/Spa Afternoon then DRINKS/DINNER/ENTERTAINER
18 April 2024 – BSB Conference. COFFEE/LUNCH.
Book one or all. For further details email bsb@freeuk.com